Save Valley Conservancy is a wildlife conservation leader in Zimbabwe. The Conservancy spanning an area of some 3400 square kilometres / 340 000 hectares. As a Conservancy Save Valley has placed special emphasis on preserving rare wildlife and its habitats in an effort to guarantee its survival. When we were approached by Save Valley and asked if we could offer any assistance with the training of a new dog section to compliment the already competent anti poaching patrols, we were only too happy to help.
​
The Save Valley Anti poaching dog section consists of four ASA dual role-tracker/apprehension dogs split into two operational teams Rogue & Polaris and 'Justice & Shetani'. Since deployment the dogs teams have had tremendous success in their new role as part of the conservancy security strategy. To read about a few of their successes please click on our news page.
In the short film below you will see Bryce Clemence head of the SSPU describing the slaughter of a rhino named 'Maria'. In a recent operation at Save Valley a poaching syndicate was captured attempting to poach rhino on the conservancy. Ballistic examination showed that one of their rifle's matched that used in the killing of Maria and six other rhino. This syndicate has now been remanded in custody and is facing a sentence of fifteen years.
Rogue on patrol

tracking with Rogue

Polaris about to go on patrol

Polaris giving chase

Save Valley kennels

keen to bite!

brothers in arms

training the new decoy

Painted Dog pups in Save Valley

POLARIS PUPPY TO PROTECTOR

THE BOYS ON PATROL

Polaris tracking with Samuel

Rogue & Polaris enjoying down time

Bryce Clemence head of security

mobile Patrol

On patrol by the waterhole

giraffe on the road at Save Valey

Having a well earned drink

Rogue & Polaris on patrol

Rhino tracking dog

Save Valley Dog Section

The front line of poaching

Save Valley river
| Justice in training | Helicopter training | Justice bite training |
| --- | --- | --- |
| Justice & Shetani | Justice | Justice with his new handler |
| Shetani in Zimbabwe | Ready for anything! | Justice with his new handler |
| Justice and Kasanga | Justice on a window entry exercise | Shetani |
| Shetani bite training | Shetani tracking | Justice inner arm bite |
| Justice tactical trainng | Justice repelling down a wall | Shetani tracking |
| The three amigos | Shetani | Shetani enjoying a bite |
| shetani tracking 14 weeks | Shetani | 'Justice' at 6 months |
| Smoke grenade training | Bite work with Shetani at 14 weeks | Shetani at the Big Cat Sanctuary |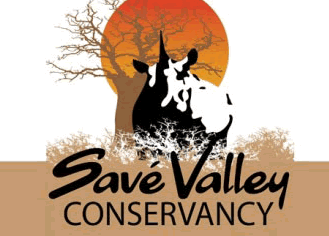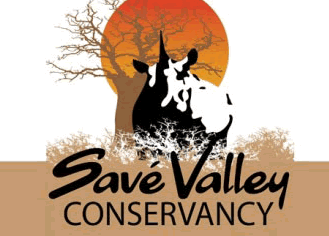 Elephant's & Anti-Poaching Dogs
Polaris & Rogue were featured on the BBC1 programme' Inside out' on the 20th March 2018,
See the full episode it two parts below